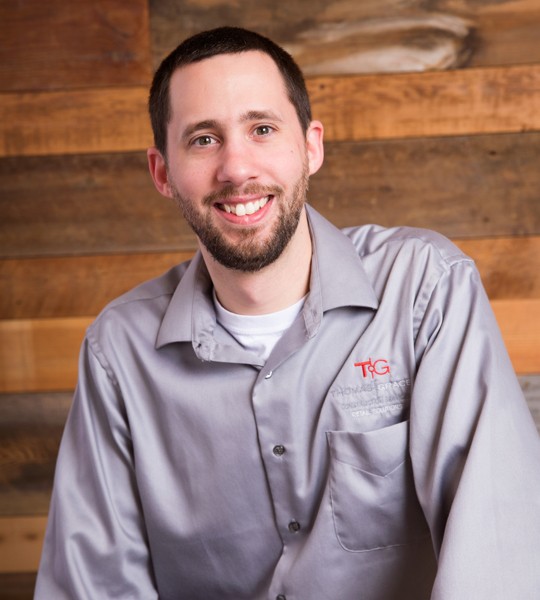 Adam Beer
Project Manager
Why partnerships matter:
A good partnership fosters the sharing of ideas to make everyone's job as efficient as possible, and that translates to the best results. It also creates cost savings.
Experience:
I got my start at Thomas-Grace more than 10 years ago.
Most memorable project:
A 2014 cosmetic retrofit project required two months of incredibly fast-paced remodel work with nine crews covering 25 stores. Even with the challenge of damaged or missing materials along the way, we still managed to turn over all the stores successfully.
Best part of job:
Seeing a project go from an idea to a completed product, all while ensuring the client is 100% satisfied with the execution.
Outside of the Office:
Fishing, hunting, boating, golfing, and relaxing with friends and family.