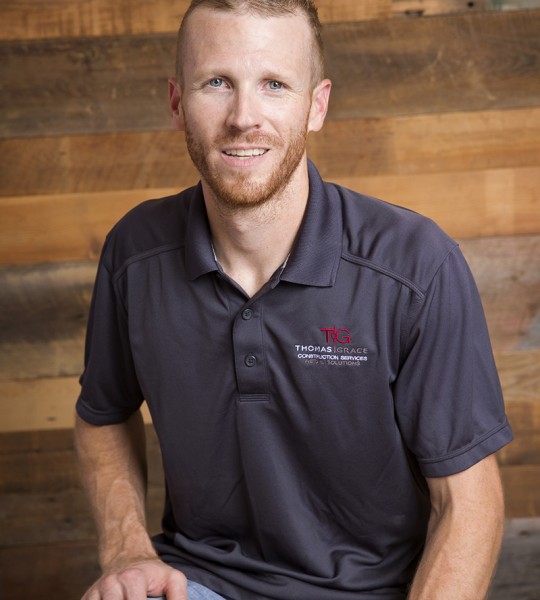 Brent Palmer
Senior Superintendent
Why partnerships matter:
Strong partnerships maximize project quality and cost efficiencies.
Experience:
Eight years in residential construction followed by 12 years in commercial construction.
Most memorable project:
My first big project with Thomas-Grace was the Kohl's store in Stillwater, Minnesota — which happens to be my hometown store where my family frequently shops. Nothing beats that hometown connection!
Best part of job:
The multi-faceted team efforts, including clients and sub-trade partners. I also enjoy the travel — including lots of great local food. My favorite restaurants usually have appeared on Diners, Drive-Ins and Dives.
Outside of the Office:
Winter and summer sports, volunteering with youth sports, and relaxing in the north woods.