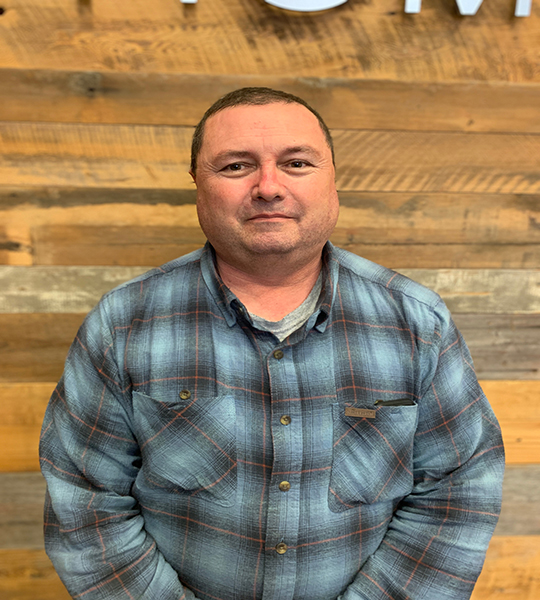 Craig Longwell
Superintendent
Why partnerships matter:
A partnership between client, contractor and others creates a trust and understanding. It is important to have this relationship to be successful.
Experience:
I have 29 years of construction experience. I started out in residential and light commercial framing, then moved on to interior trim work. Over this time span I have gained knowledge of other trade professions.
Most memorable project:
The one that stand out was a project in Baltimore, MD. It challenged me with certain building specs that I and other trades were not aware of.
Best part of job:
There is always something new and exciting! Being able to work with various clients at various locations. Meeting new people and working with them on the job site.
Outside of the Office:
Spending quality time with the family. Hunting and the great outdoors. Tearing apart something to see what makes it work, then trying to put it back together without having left over parts.