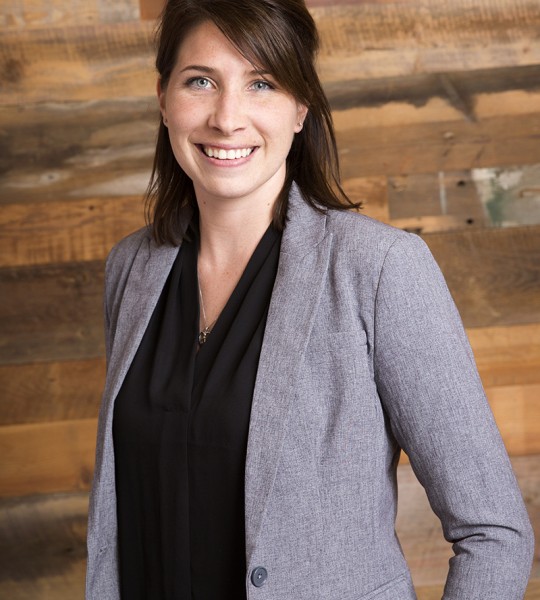 Katie Thomas
Project Manager
Why partnerships matter:
Partnerships are like teams – they are important because we all need to work together and support each other to work towards one goal – Success.
Experience:
Before starting my Project Manager role at Thomas Grace, I was a Sr. Estimator for Metal Panel Systems.
Most memorable project:
My most memorable project was being a part of the design build process of the largest private real estate development in the United States. Working through the engineering and aesthetic challenges with some of the best mentors was incredibly rewarding.
Best part of job:
The best part of my job are the challenges and rewards, but most importantly the fun office atmosphere and teammates.
Outside of the Office:
Being with Family & Friends, reading, and house projects