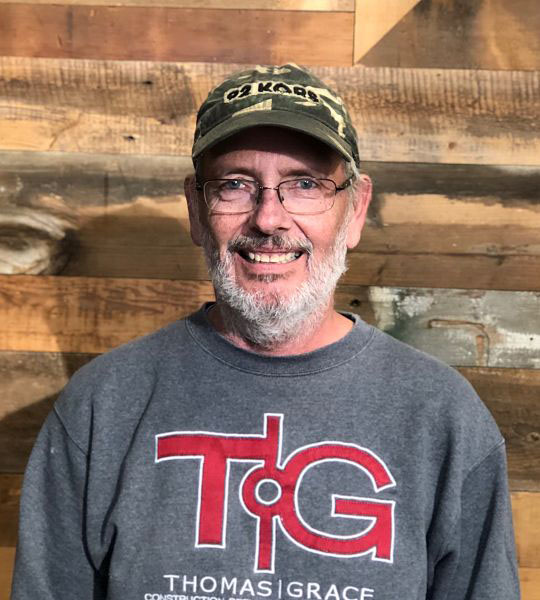 Mark Hrncir
Foreman
Why partnerships matter:
The more keys you have the more doors they open.
Experience:
I have 35 years experience in the construction field including 25 years owning my own business.
Most memorable project:
Each project I've been apart of has it's own unique memory, it's difficult to recall a favorite.
Best part of job:
Not under the safe roof everyday.
Outside of the Office:
Catching up on household chores, grandchildren and keeping up with a 110 year old house.