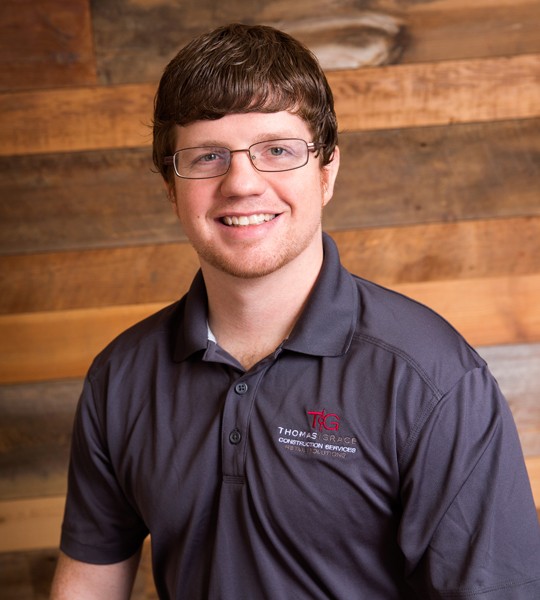 Michael Brocksen
Superintendent
Why partnerships matter:
They're the building blocks for success personally and professionally, because we're more effective as a team then we are as individuals.
Experience:
Ten-plus years of experience in commercial and retail construction.
Most memorable project:
Turning the Johnson Health Tech Fitness Resource client concept into reality. Our client was thrilled, which was a great testament to the skills and dedication of the team.
Best part of job:
Building lasting relationships with co-workers, crew, sub-contractors and clients. I also enjoy how rewarding it is to exceed our clients' expectations.
Outside of the Office:
Watching sports, especially football. (My grandfather turned me into the sports fanatic I am today.) I also enjoy playing rugby and football.