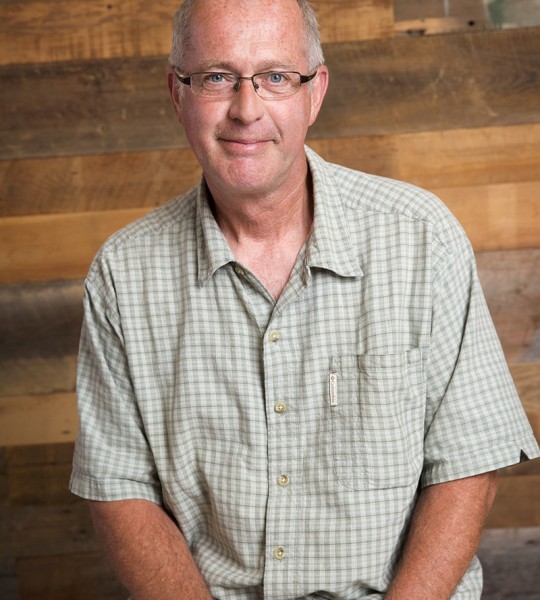 Paul Flaten
Superintendent
Why partnerships matter:
Great partnerships throughout all levels of the project allow for better use of resources.
Internally and externally, we build partnerships across job functions by fostering open communication and making sure that the information needed to ensure an excellent outcome is freely shared.
Experience:
More than 20 years of experience in high-end residential and commercial construction. A keen eye for detail, the ability to visualize the final project, and a ruthless commitment to quality.
Most memorable project:
The Eagan Kohl's store is one example of everything coming together. The partnerships with the subs, the Thomas-Grace team and Kohl's corporate ensured that everything went smoothly and the final product was excellent.
Best part of job:
Challenging projects that engage all who play a role.
Outside of the Office:
I enjoy hunting, fishing, NASCAR, Vikings Football games, and spending time with friends and family, especially my wife (yes, she made me say that.)