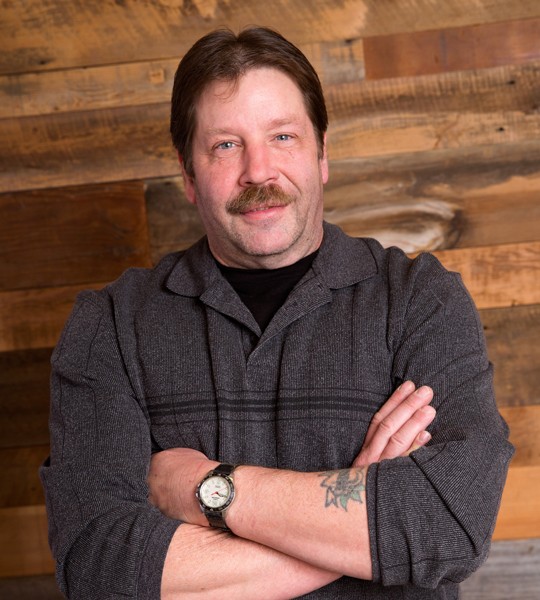 Tim Gruett
Senior Superintendent
Why partnerships matter:
When you bring a group together, you expand the knowledge and resources available. Also, everyone has clear expectations.
Experience:
Ten-plus years of experience in residential and retail construction.
Most memorable project:
Becoming an expert on modular walls for Kohl's — now I'm the go-to mod wall guy!
Best part of job:
The variety. I thrive on doing different jobs at different locations, and forming new relationships along the way.