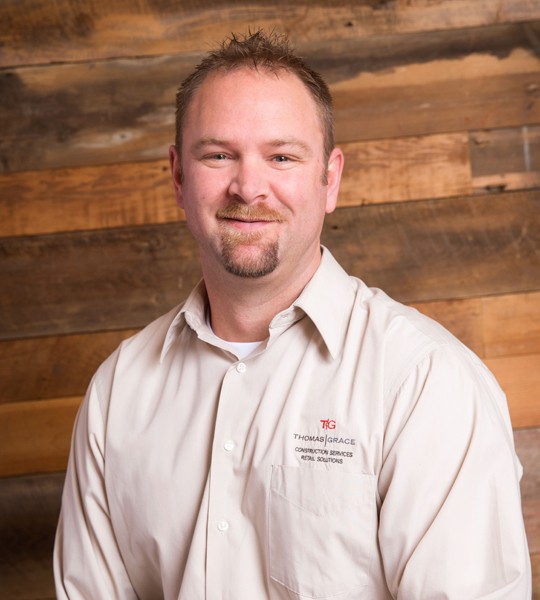 Troy Lee
Senior Superintendent
Why partnerships matter:
Working together with clients brings together fresh resources and perceptions and fosters a collaborative working style.
Experience:
I have 20-plus years in construction, with the past seven of those spent on the commercial and construction side of the industry.
Most memorable project:
Building our new shop from the ground up and also remodeling a large retail store in just five weeks instead of the typical seven weeks.
Best part of job:
Meeting and working with new people.
Outside of the Office:
Hanging out with family, snowmobiling and enjoying the outdoors.