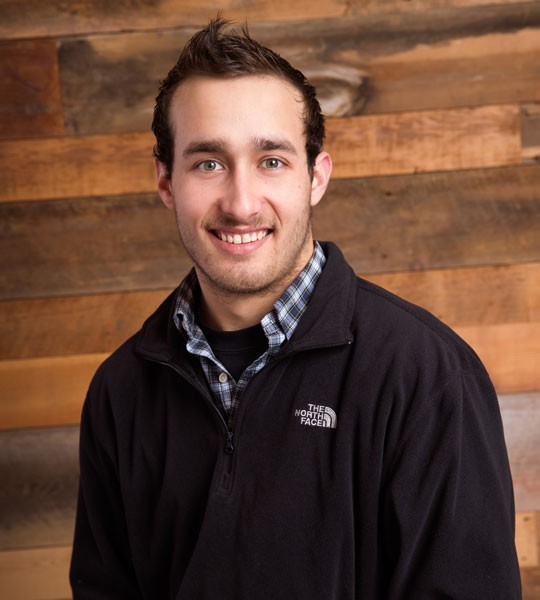 Tyler Gosso
Assistant Project Manager
Why partnerships matter:
The best relationships allow all players to collaborate — and that's when goals get not only reached, but also surpassed.
Experience:
In my five-plus years at Thomas-Grace, I gained ground-up experience as a shop helper, laborer, intern and project coordinator before reaching my current role.
Most memorable project:
In my first month as an intern I got to experience a Best Buy project in Louisiana from start to finish.
Best part of job:
That's easy — the people I work with and the positive, fun, high-energy environment throughout the company.
Outside of the Office:
Playing softball and golf, boating, camping and making the most of beach season.