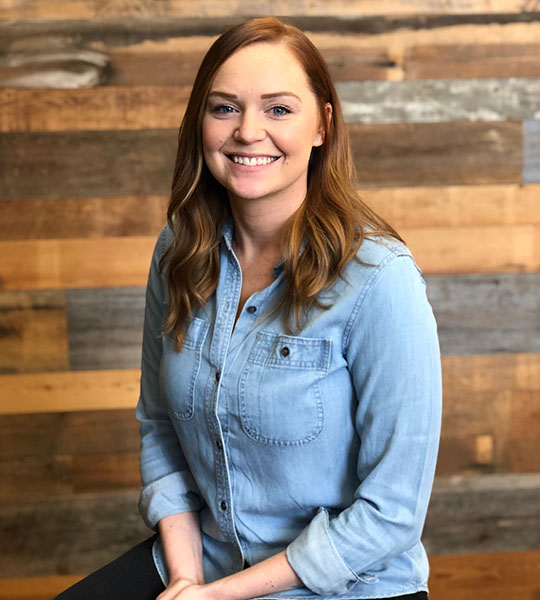 Erica Murray
Project Accountant
Why partnerships matter:
Having strong partnerships built on trust and reliability allows you to create long lasting relationships with not only clients, but coworkers too.
Experience:
6+ years Construction Experience, 10+ years Accounting Experience
Most memorable project:
I have the unique position of being involved in every project at Thomas-Grace and get to collaborate with all the different project teams which is always exciting and different.
Best part of job:
The best part of my job is the atmosphere between our teammates and coworkers where everyone works hard while also having fun doing so.
Outside of the Office:
I enjoy spending time on the river, reading, practicing yoga, and getting together with family and friends.