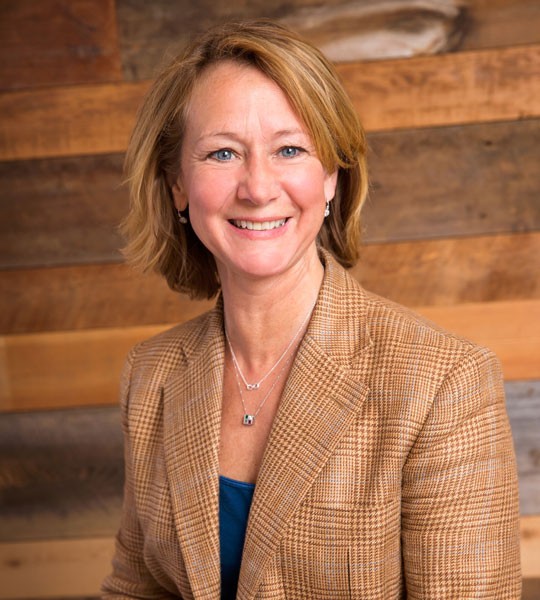 Donna Caywood
Chief Financial Officer
Why partnerships matter:
It's thrilling to build something or make something better than it was before. The best outcomes result from strong collaborations.
Experience:
After graduating from Gustavus Adolphus College, I earned my CPA license. I've worked in the private sector for 25 years, with 21 of those spent in construction.
Most memorable project:
We were just starting a large rollout project in 2012 when Hurricane Sandy hit. Many of our employees were stranded on the East Coast and had to locate new lodging on their own. They also had to wait in line for hours to get gas. We all came together to get the project finished on time. It was inspiring to see how our team worked together to support our customer and the communities that were hit by this devastation.
Best part of job:
The fun, awesome people I get to work with every day.
Outside of the Office:
I love cooking and relaxing at our cabin in Hayward, Wisconsin.