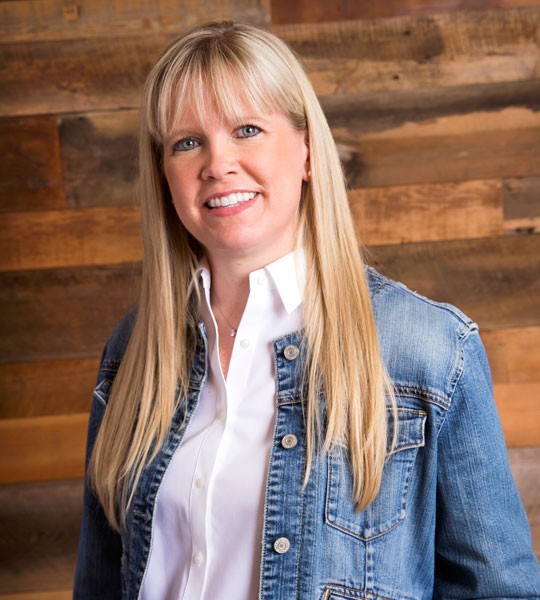 Janine Harvieux
Vice President
Why partnerships matter:
When we develop a relationship with a client, we're really building trust. That allows for honest feedback to continually improve the overall project. Partnerships are the cornerstone of Thomas-Grace.
Experience:
Before becoming co-owner and vice president of Thomas-Grace in 2002, I spent four years in restaurant management.
Most memorable project:
The ones I remember the most have occurred during hurricanes or inclement weather. I'm always astonished at how hard our teams work to finish project on time regardless of the obstacles.
Best part of job:
The amazing relationships with employees and clients that we've developed along the way. Since so much of our business is with repeat clients, we have the privilege of getting to know our clients on both a professional and personal level.
Outside of the Office:
Spending time with my family, hiking, reading and traveling.