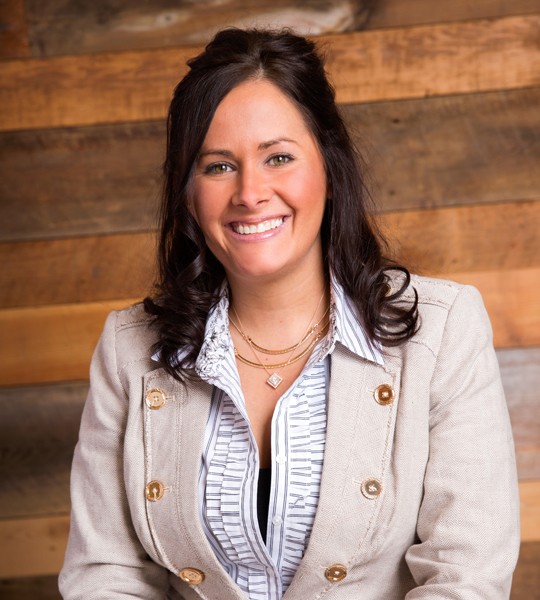 Matty Malloy
Senior Project Manager
Why partnerships matter:
It's all about building lasting relationships — I still keep in touch with the owners and contractors from my very first project.
Experience:
I obtained a degree in construction management from the University of Minnesota in 2008. After working at a large commercial contractor for a few years, I joined Thomas-Grace in 2013.
Most memorable project:
My first project still stands out because of the relationships I formed with everyone on the construction team. I still look forward to new opportunities to work alongside these partners.
Best part of job:
I wake up knowing that I'll experience challenges and laughter every day.
Outside of the Office:
Spending time with family, going to the cabin and traveling