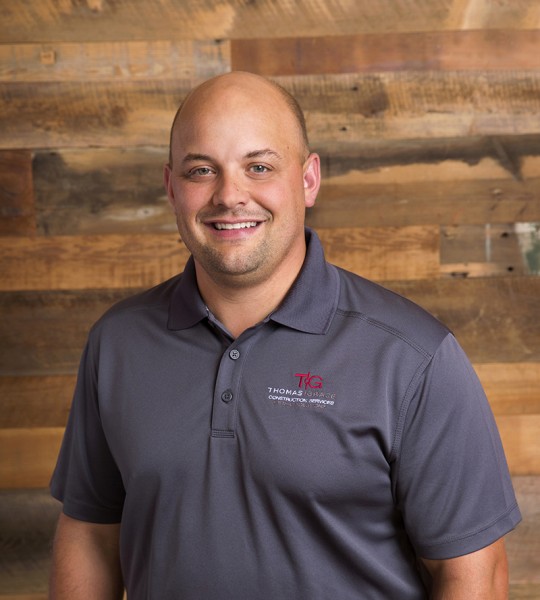 Mike Behrens
Senior Project Manager
Why partnerships matter:
Partnerships allow a team approach to every project. That means you can better problem-solve methods in every aspect of the construction process to increase speed to market and reduce costs.
Experience:
Fifteen years in commercial construction, including ground-up projects, remodels, renovations, and rollouts. I've completed projects in retail, office, religious, financial, manufacturing and industrial industries.
Most memorable project:
In 2011 we completed an interior renovation of a 77,000-SF retail facility within an exceedingly tight timeframe. It was a tough process and took a lot of planning, but we were successful in hitting the deadline and helped our client reduce the overall schedule for future projects along the way.
Best part of job:
Seeing a project completed from start to finish and knowing that I played a big part in its success. I also really enjoy the relationships that we build with clients.
Outside of the Office:
Fishing, hunting, playing and watching sports, and spending time with family and friends.