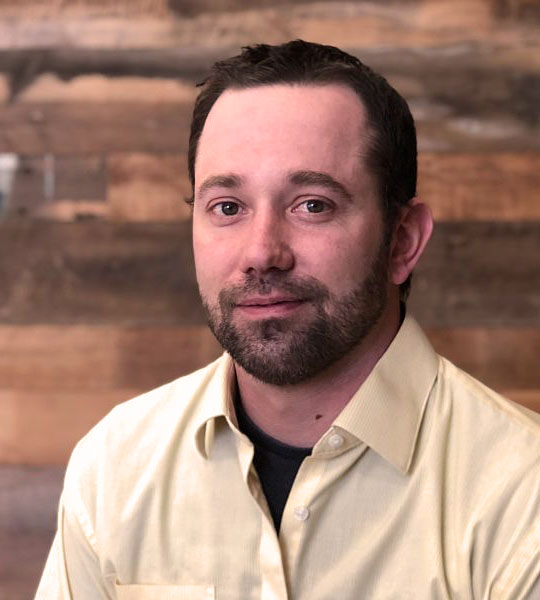 Ryan Skow
Project Manager
Why partnerships matter:
Partnership and trust is important because it allows the parties involved the opportunity to share their success and continue to refine process. This also gives a competitive advantage and may help strengthen the weaker aspects of a business so you can continue to grow at a rate you are comfortable with…Sky is the limit!!
Experience:
I started out working in the retail fixture industry right out of high school before heading off to college for a completely different career path. It took me a few years but I came to the realization the construction/fixturing field was what made me happy. I have been in this industry ever since which is now going on over 20 years.
Most memorable project:
It is extremely hard to pick out the most memorable. All of these projects have their own unique quirks and rewards. Whether it is a 2 week or 6 month project, the transition from start to finish with all the variables is what makes this such rewarding career.
Best part of job:
I really appreciate the sense of unity here at Thomas Grace, it is family oriented and shows daily. I feel the goal of everyone here is to support the success of all involved.
Outside of the Office:
The majority of my off time is spent following my kids around to their activities. In the off chance I do get some free time it is usually spent on the softball field, golf course or in the winter, on the hills.