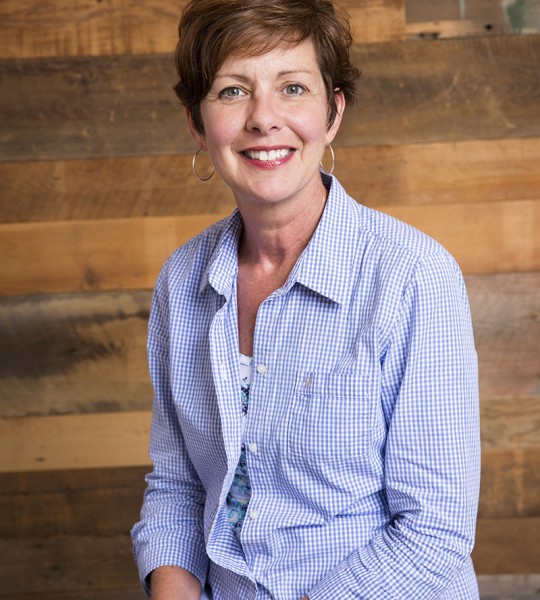 Susan Baker
Project Coordinator
Why partnerships matter:
Partnership allows all people involved to be on the same page, understand what is to be accomplished and deliver on time.
Experience:
My previous experience was working for a residential builder and providing property management services for his townhome associations. In 2008, I entered into the commercial side of real estate.
Most memorable project:
Kohl's Denham Springs. LA – New Store. I was able to work with all the start-up project files and watch the progress, via pictures, which allowed me to see how organized, professional and thorough our team is. Also, it is amazing how quick a new store can go from ground to Open House!
Best part of job:
My co-workers because they are not just here to work they are team players and enjoy playing and winning!
Outside of the Office:
Family, friends, shopping and relaxing.